HM Day Spa Chicago was created with a passion for health and wellness, which we define as a way of life.  All of our employees are committed to delivering all aspects of your visit with integrity and professionalism.Our spa is a haven for reflection and inner discovery.  We want you to catch your breath, relax and enjoy yourself at HM Day Spa.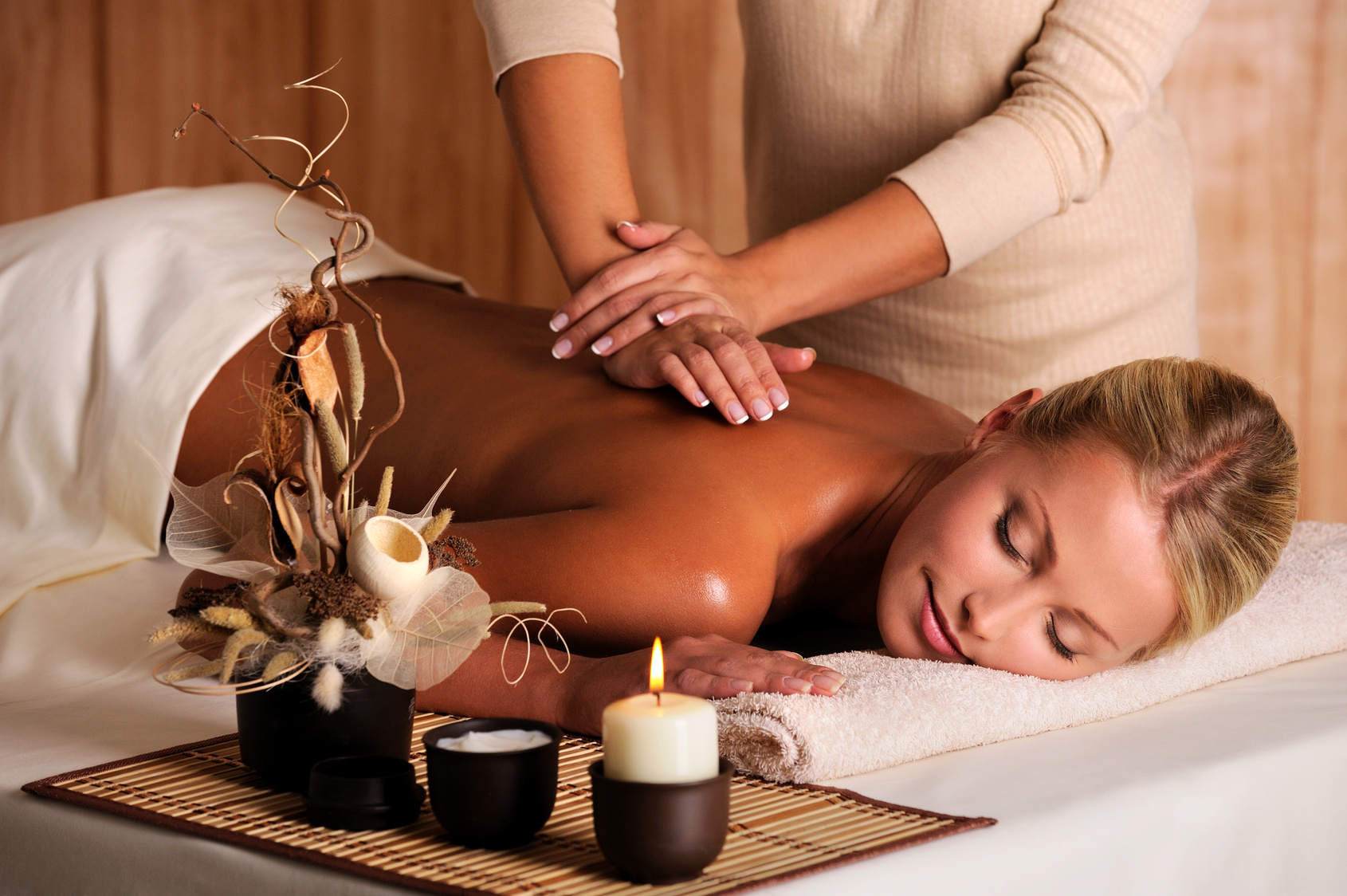 In our brand new facility, we have left no stone un-turned to deliver the ultimate spa experience.  From the colors, the art, the music, and the aroma you will enter a truly beautiful spa unlike any around.  We have taken the time to create a setting with you in mind.  When entering through our doors we want you to take a deep breath and begin the calming process.
---
Thank you for visiting our website and we warmly welcome you to our spa.
Join our email list for exclusive promotions, special offers and news.